One of our most commonly asked questions is which wigs are the most comfortable to wear on a daily basis. The most important decision you'll be making when choosing a wig is just that, which wig is the most comfortable to wear and the answer lies in the the design of the base cap.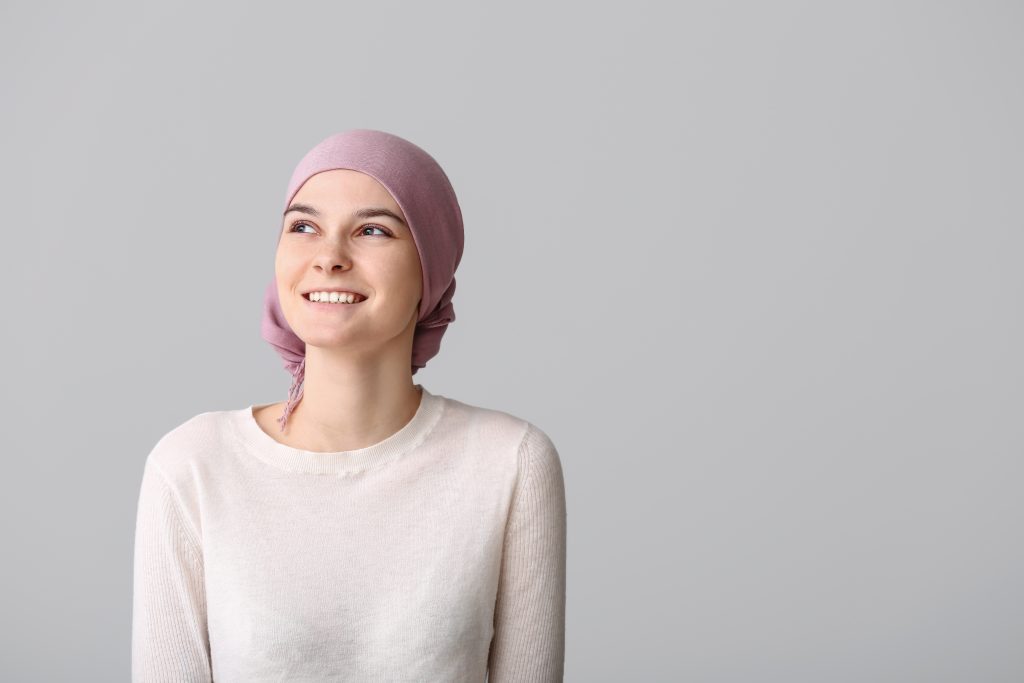 We asked Sharryn to run through the differences between the base caps … here's what she had to say!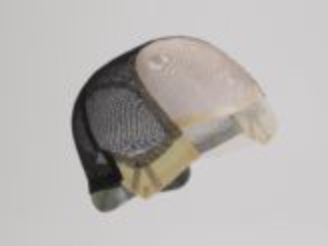 Just like wearing a little beanie, the full lace stretch cap wins on all levels for comfort and luxury. This cap is the one you would choose over all others for the absolute best and most comfortable wig.