Helping someone with their identity doesn't always mean they've experienced hair loss. Some of our lovely clients identify as a woman however require to change gender with their appearance to do so :). Wigs have a leading role of providing a feminine look… hair literally shapes an identity… We find taking inspiration from celebrities is a great place to start creating your own style & look.
One thing to remember if you're starting your journey into crossdressing is that you may not be used to wearing hair on your face. So we always recommend that you choose a wig that you're going to feel comfortable wearing without having to worry about pushing hair off your face all the time… a fringe can help with this. You can always style the hair off your face by using some clips too. The shoulder length styles are usually our most popular sellers when it comes to crossdressing for this reason, they are easy to wear, not overwhelming and extremely flattering for most face shapes. Soft styles are our go to rather than anything too blunt cut.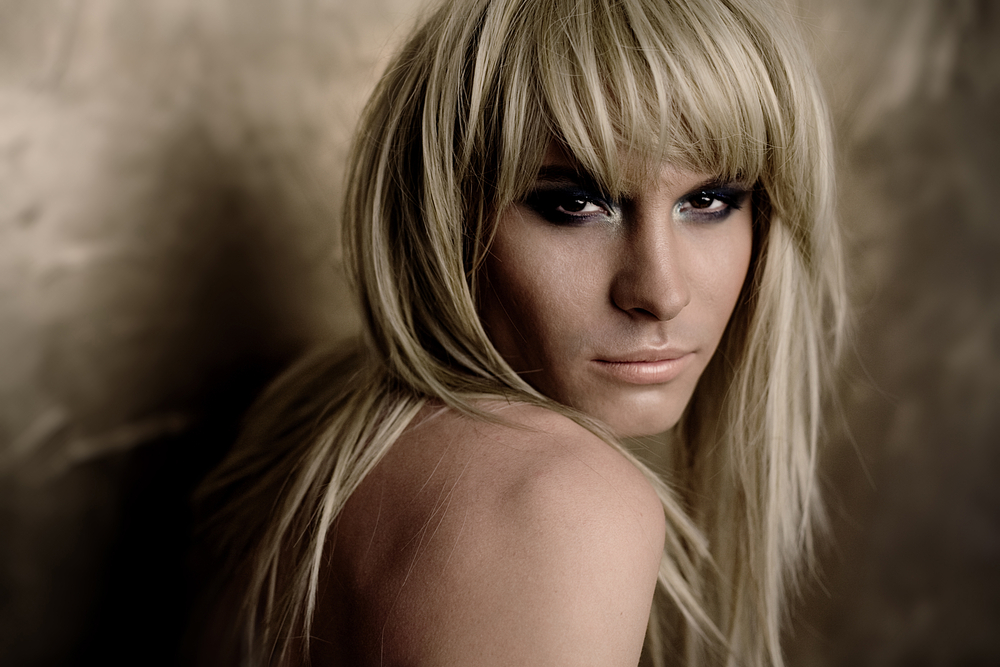 WIG SHAPES
Your hair & makeup form a huge part of your transition from man into woman. There are a couple of go to styles which just "work" & it's important to remember that you express who this lady is that you're embracing.
The Bob
By far one of the most popular and easiest to style/wear is the classic bob. Shoulder length or a little bit past the shoulders, you cant go past this shape for the elegant and classy lady. Parting to the side will always be a more flattering shape for most face shapes and we recommend you go with a lace front so you can choose which direction you'd like to part and have the option for off the face styling too.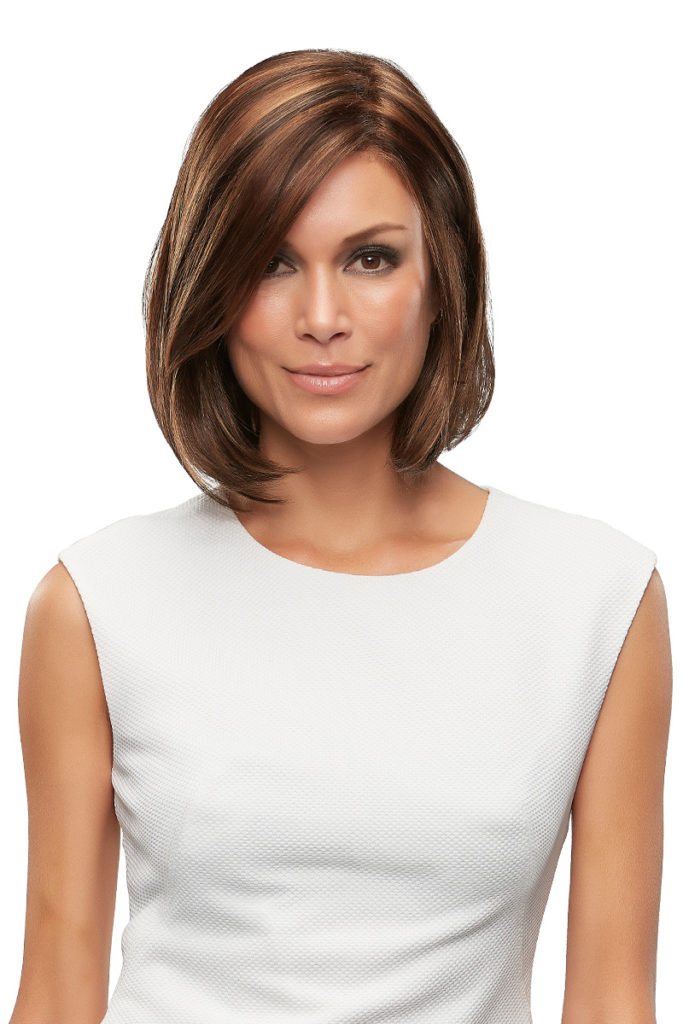 Length
Having a fringe and layers around your face can make your makeup styling a little easier as we're now using the wig to create your styling even more. The fringe can be worn cheekily over eyebrows, providing a more flattering shape for your face. Instantly feminine, layers are a good choice.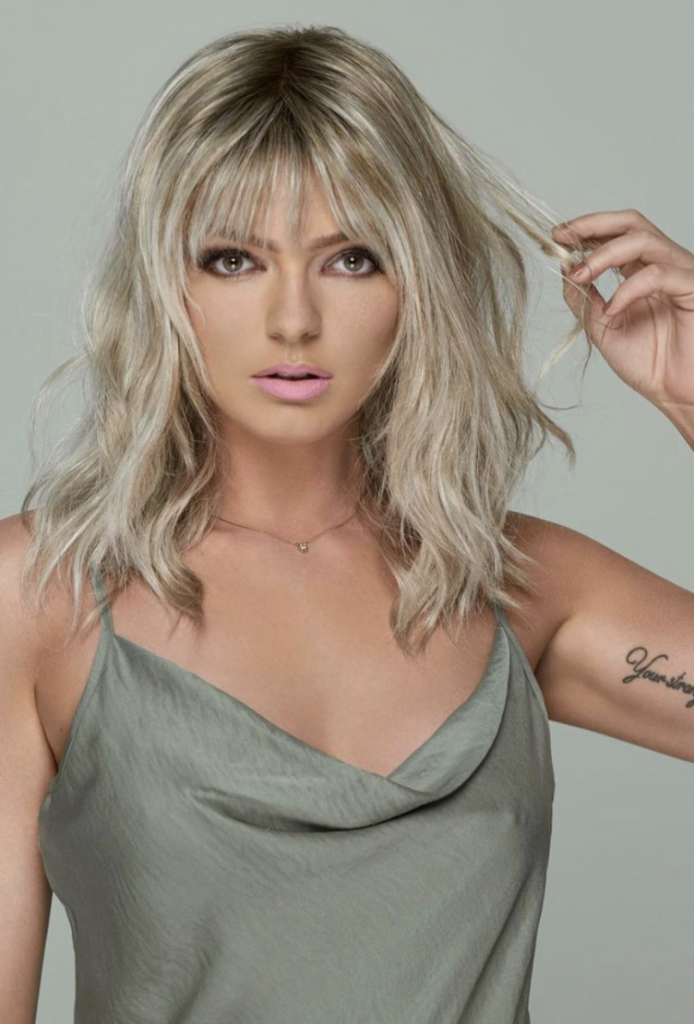 Long & Luscious
Nothing feels quite as luxurious and womanly than long flowing hair and there are beautiful wig options to choose from to achieve this gorgeous look. Long hair is a must have in your styling wardrobe & with human hair you have the ability to style it any way you like… curls, straight, even up styling.
CAP SIZES
Generally speaking most men will wear an average or large cap size. We show you how to measure your head in our great little ebook (see the link to get one below), however it's good news… most wigs come in the average size. And for the large sized cap you still have a great variety of different shaped wigs available… you can see some Large Wig Sizes Here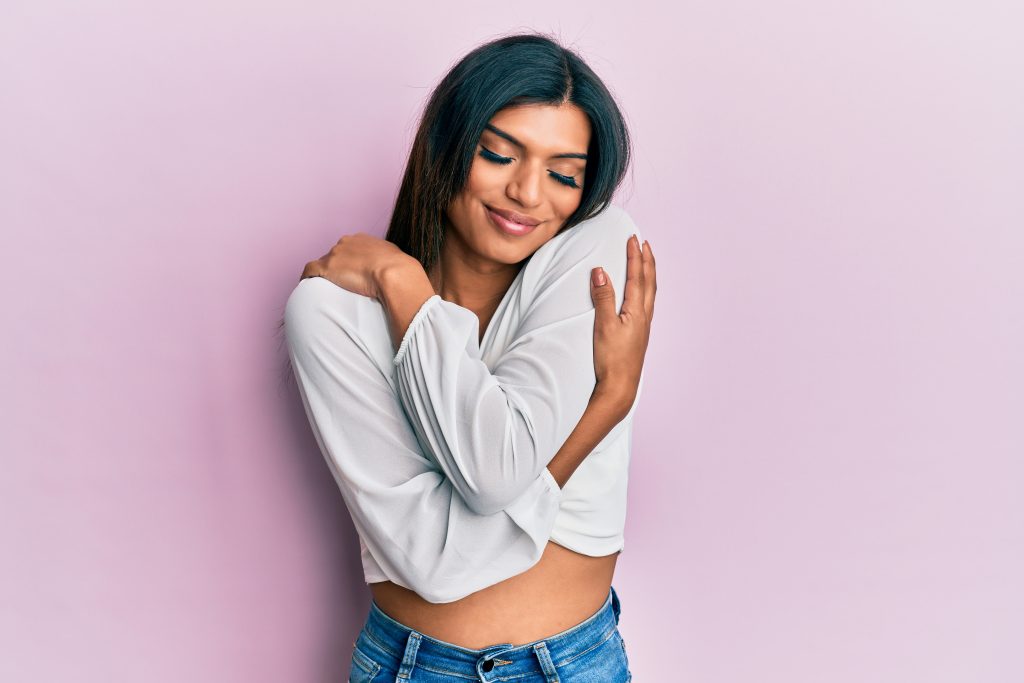 To place your wig on, we would recommend that you wear a wig cap that covers your own biological hair. These will make sure that your wig is the only hair doing the talking. In regards to your makeup, we have some great little tips in our ebook. To check out more about crossdressing tips, you can download your ebook here
https://mailchi.mp/australianwigcompany/most-popular-styles-for-cross-dressers